Other Human Rights Issues
field-name-body
field-name-field-content-items
As the U.N. High Commissioner for Human Rights has observed, all human rights are indivisible and interdependent. One set of rights can't be fully enjoyed when other rights are denied. The SPLC is working to address violations of human rights that intersect with our core impact issues.
Other Human Rights Issues:
Click on any of our other core areas of work to find the SPLC's submissions to international human rights bodies.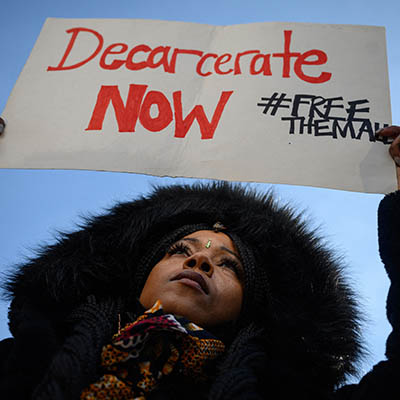 Decarceration and Decriminalization
/decarcerating-and-decriminalizing-black-and-brown-people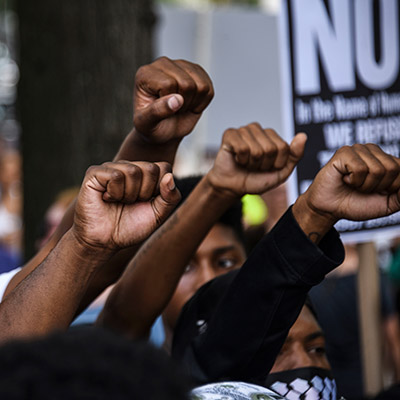 /dismantling-white-nationalism-and-protecting-democracy
/protecting-voting-rights-and-civic-engagement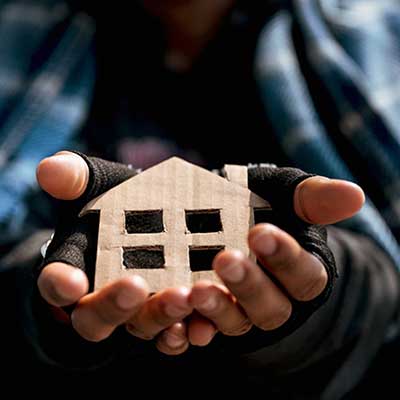 /projects/international-advocacy/news-about-our-work